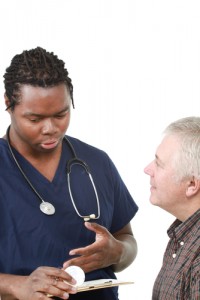 Review the Recommendations, Strategies, Effective Practices, and Resources
What the Literature Says*
Theory
Students enrolled in nontraditional career and technical education programs who receive support services are more likely to succeed.
Evidence
Nontraditional employment programs that offer tutoring, mentoring, support groups, child care, and transportation report greater success rates with students who access these support services than with students in programs that do not provide these services.
*Please note that author/date callouts to references and full references can be found in the Print Form of the Root Causes document. You will be asked to complete a brief survey about your intended use of the document. The PDF will download after the survey is submitted. Thank you for your assistance!