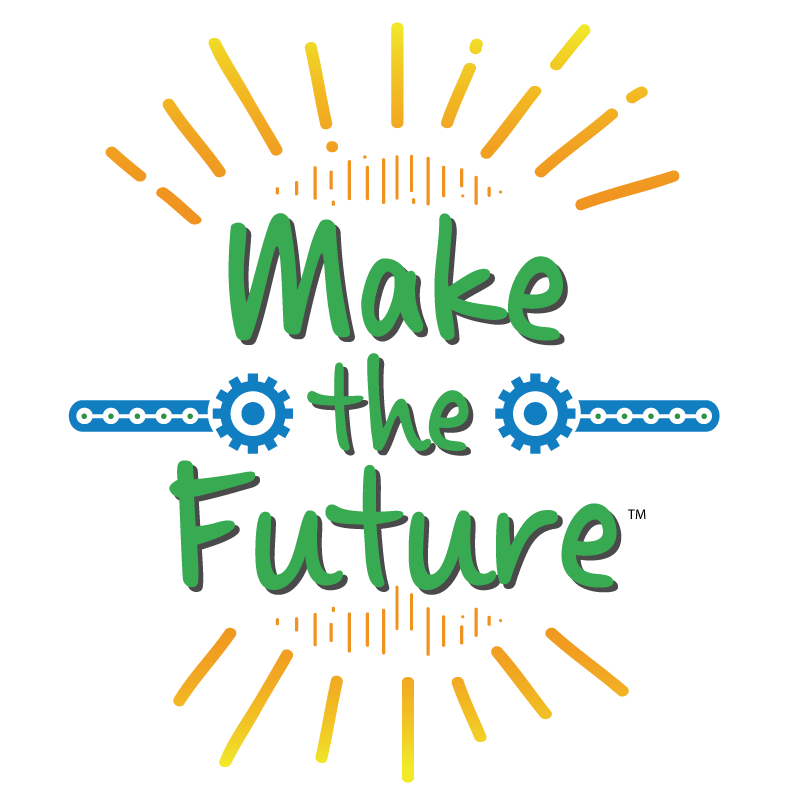 Funded by the Toyota Foundation, Make the Future™, Connecting Girls to Manufacturing aims to increase the participation and retention of diverse females in STEM education and courses in the advanced manufacturing pathway.  
Our suite of tools includes:
Micromessaging Professional Development Course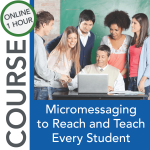 Overview: Culture shapes our biases and beliefs about people based on their age, gender, race, language, (dis)ability, or income level, often without our realization. We communicate our biases in our world, often unknowingly, through micromessages. The accumulation of micromessages over time impacts a person's belief in his or her own ability to be successful in a course, class, college, and career. Through interactive and reflective activities on the power of culture on our interactions with students, this online module will equip educators with specific strategies to support student participation, persistence, engagement and success.
Goal of this module: Participants will become knowledgeable about implicit bias, micromessages, and strategies for increasing positive affirmations to benefit the diversity of students in their classrooms.
Objectives: After completing this module, participants will be able to:
define the six types of micromessages.
define micro-inequities and micro-affirmations.
recognize implicit biases as they relate to micromessages.
In addition, participants will obtain a set of simple tools and strategies to address micro-inequities and improve their classroom culture.
Certificate: Upon completion of the module, you will be able to print a certificate of completion to provide to your institution's human resources office for evidence of continuing education.
Audience: Educators, Counselors, Advisors, Administrators (NOTE: the theories, principles and strategies are useful for K-12 and post secondary, however many of the examples focus on a secondary setting.)
Click here to access the online Micromessaging Professional Development Course
Interested in learning more about NAPE's Professional Development Courses? Click here for a full list of NAPE Courses
---
---
To discuss potential participants or ask questions about the program, contact Dr. Lisa Riegel at lriegel@napequity.org.