Purpose: To honor a person who manages (or has managed) major projects or programs, works in the trenches daily, and makes (or had made) a major impact on people's lives by ensuring access, equity, and diversity in education leading to high-wage, high-skill, and high-demand jobs, particularly in nontraditional fields.
Eligibility: Any person who works in government, education/academia, business, or a nonprofit who has received little to no recognition for the work done. They must be from a NAPE member organization that has served as a collaborative partner.
Number Given:  1
Ideal Candidate:  Any person who has advanced the career and technology education or workforce achievement of others through their job or community activities thereby transforming their workplace, community, business, industry, or field beyond typical performance expectations. The ideal candidate for this category should be thoroughly involved (or was involved) in initiative(s) on a daily basis.
Selection Criteria: Candidates will be judged based on their embodiment of the NAPE and NAPE Foundation values:
Collaborative, Diverse: (1) Mentors others above, below, and at the same level within their organization and (2) Develops future leaders in his or her profession and/or community.
Innovative, Agile: (1) Is a trailblazer who has demonstrated an ability to create and implement a vision for their domain without requiring recognition; (2) Has a record of successfully motivating employees, colleagues, and/or community members; (3) Mentors colleagues and/or staff, and contributes to industry, government, or the larger community; and (4) Demonstrates "pioneering efforts" that demonstrate courage but do not necessarily have a successful outcome.
Outcome Driven: Demonstrates success of academic or workforce achievement that has been largely unnoticed but has had a powerful impact in the daily lives of people.

If you have any feedback on the awards website or process, please contact Award Committee Chair, Randall Butt at randall.butt@wyo.gov.
---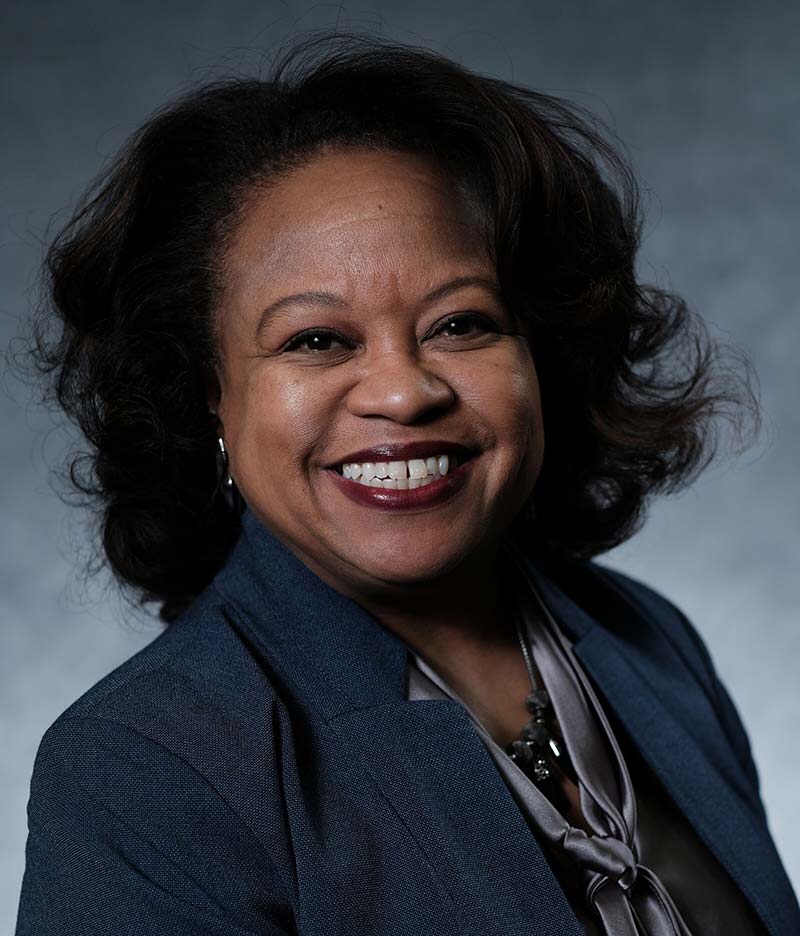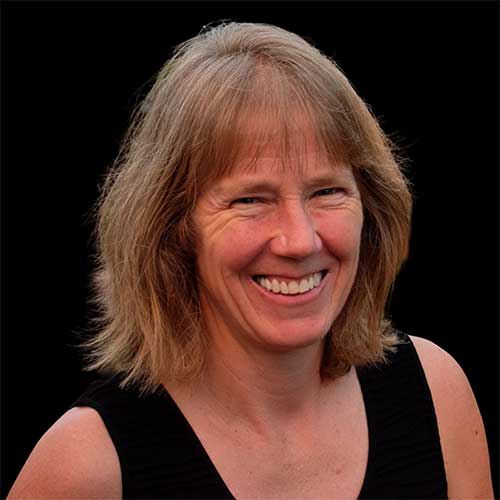 Congratulations to the 2019 Unsung Heroes—Dr. Beverly Brown (left) and Kathy A. Johnson (right)!
Past Winners: Kim Form and Karen Swanson (2018), Elizabeth Wallner and Diane Salazar (2017), Sherry Cole (2016), Marie Mayor (2015), Cathi Rodgveller (2014), Lorrie Toni (2013),  Charlotte Gore (2012)