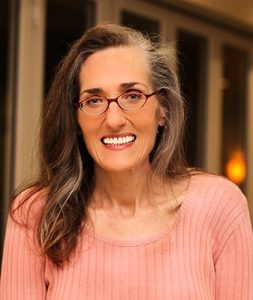 Caryl Clippinger is NAPE's Technology and Design Manager. In this role, she develops innovative technological infrastructure solutions and captivating designs to allow NAPE to scale its educational equity programs.
Caryl comes to NAPE with over 20 years professional experience providing solutions across multiple mediums for companies and organizations of all sizes.  She has managed, directed, designed and developed projects ranging from website, database, interactive cd/dvd, video, and print projects to complete corporate branding, marketing, and advertising campaigns.
 In addition to creative design and direction, Caryl's technical skill-set includes advanced programming for web and online applications, SQL database design & development, programming for interactive CDs and DVDs, digital video, motion graphics special effects, content development, search engine optimization (seo), social media optimization (smo), and 508 compliance.
Caryl holds an MA in Communications, with a focus on new media and computer/human interaction, from The Pennsylvania State University and a BA in International Studies from Dickinson College.