The 2015 Professional Development Institute is scheduled for April 21-23, 2015, in Alexandria, VA.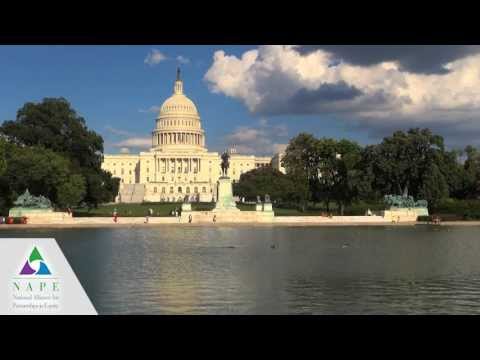 2014 Featured Speakers
The following speakers were featured during the 2014 PDI:
Pedro Noguera, Ph.D., Peter L. Agnew Professor of Education, New York University—opening session
Click here to watch Dr. Noguera's speech.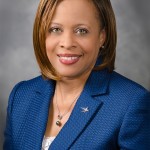 Melonie Parker, Director, Human Resources, Lockheed Martin Mission Systems and Training—Tuesday luncheon
Click here to watch Ms. Parker's speech.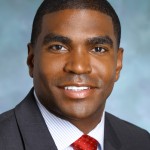 S. Dallas Dance, Ph.D., Superintendent, Baltimore County Public Schools—closing luncheon
2014 Agenda at a Glance
The program book is available for download.
Workshop titles, descriptions, and presentations are available here.
Monday, April 7
8-5 STEM Equity Pipeline Leadership Institute
3:30 NAPE Education Foundation Board Meeting and Dinner
Tuesday, April 8
8:15 Opening Session
9:00 Workshops
12:00 Awards Luncheon (Click here to learn about the  2014 award winners)
2:15 Workshops
5:30 Silent Auction and Reception
Wednesday, April 9
8-5 Public Policy Day on Capitol Hill (Click here for agenda)
Thursday, April 10
8 Membership Meeting
9:15 Workshops
12 Closing Luncheon
2014 Sponsorship
Lockheed Martin was the Platinum Sponsor for the 2014 PDI.
Thank you to all of our sponsors!
2014 Photo Album
Enjoy looking at the wonderful pictures from the 2014 PDI!
This material is based upon work supported by the National Science Foundation under Grant No. HRD-1203121 and Grant No. DUE-1104163. Any opinions, findings, and conclusions or recommendations expressed in this material are those of the author(s) and do not necessarily reflect the views of the National Science Foundation.