The 2014 Professional Development Institute, "35 Years: Building Access, Equity, and Diversity," is scheduled for April 7-10, 2014, in Arlington, VA.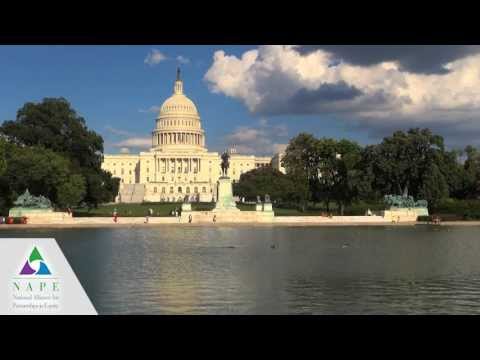 Please join us in celebrating the 35th anniversary of this annual event. Focused on building the capacity, knowledge, and skills of administrators, educators, and counselors/advisors, the PDI brings together current researchers and practitioners to share best practices and build a learning community of professionals. You will leave the PDI with tools to help you fulfill your professional mission during this time of shrinking resources.
This letter highlights why attendance at the PDI will give you the tools and resources needed to fulfill your professional mission.
Registration
Entire PDI: $550 if a NAPE member, $650 if a nonmember
Tuesday, Wednesday, and Thursday day rates: $160 if a NAPE member, $190 if a nonmember (limited to 1 individual day rate)
Tuesday luncheon: $70
Registration is closed.
Hotel Information
DoubleTree by Hilton Hotel, Washington DC—Crystal City
300 Army Navy Drive
Arlington, VA 22202-2891.
(703) 416-4100
doubletreehilton.com
The room block has been released.
Public Policy Day
The agenda for Public Policy Day is now available!
Sponsorship
NAPE is pleased to announce that Lockheed Martin will again sponsor the PDI at the Platinum level.
Thank you to all of our sponsors!
Featured Speakers
The following speakers will be featured during the PDI:
Pedro Noguera, Ph.D., Peter L. Agnew Professor of Education, New York University—Tuesday, April 8, opening session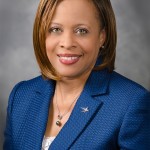 Melonie Parker, Director, Human Resources, Lockheed Martin Mission Systems and Training—Tuesday, April 8, luncheon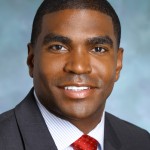 S. Dallas Dance, Ph.D., Superintendent, Baltimore County Public Schools—Thursday, April 10, closing luncheon
2014 Agenda at a Glance
The program book is available for download.
Workshop titles and descriptions are available here.
Monday, April 7
8-5 STEM Equity Pipeline Leadership Institute
3:30 NAPE Education Foundation Board Meeting and Dinner
Tuesday, April 8
8:15 Opening Session
9:00 Workshops
12:00 Awards Luncheon (Click here to learn more about the awards and past winners)
2:15 Workshops
5:30 Silent Auction and Reception
Wednesday, April 9
8-5 Public Policy Day on Capitol Hill (Click here for agenda)
Thursday, April 10
8 Membership Meeting
9:15 Workshops
12 Closing Luncheon
Featured Workshop
April 10, 2014, 9:15-10:30
Navigating the Federal Rules of Grants Management with Michael Brustein, Partner, Brustein & Manasevit, PLLC
If your responsibility includes the development of a budget or application using federal funds, or reviewing budgets and applications, then you will want to participate in this hands on workshop. Michael Brustein, a nationally recognized authority on federal grants management, will walk attendees through the Education Department General Administrative Regulations (EDGAR), as well as the OMB Circulars on Cost (A-87, A-21, A-122) and OMB Circular on Audits (A-133). He will profile the basic standards of financial management and will discuss the requisite internal controls on inventory, cash, procurement, and time and effort management.
Highlights from the 2013 Professional Development Institute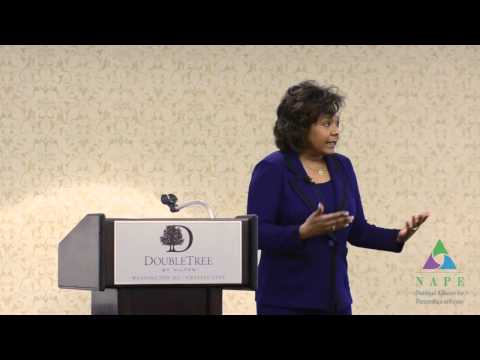 Program Booklet ♦ PDF Versions of Workshop Presentations ♦ Photo Album
This material is based upon work supported by the National Science Foundation under Grant No. HRD-1203121 and Grant No. DUE-1104163. Any opinions, findings, and conclusions or recommendations expressed in this material are those of the author(s) and do not necessarily reflect the views of the National Science Foundation.